Barnaby Woods DC Kitchen Cabinet Design Service - No Up-front Design Fees
Kitchen & Bath Studios has built a reputation for being the premier kitchen cabinet & bath cabinet design center in the area. Our showroom features five cabinet lines that provide a vast selection of styles, finishes & price points. Contact us today and receive a free design layout with expert consultation from one of our experienced on staff designers including: Nancy Kotarski, NCIDQ, Karen Hourgian, CKD, Jerry Weed, CKD, Sheri Brown, Peggy Jaeger, CKD, ABD and Jordan Weed, CKBD.
High End Luxury Kitchen Cabinets we offer include:
Cabinetry by Christiana
Cabinetry by Crystal
Cabinetry by Signature Custom Cabinetry
Cabinets by Executive Kitchens
Designers Choice Cabinetry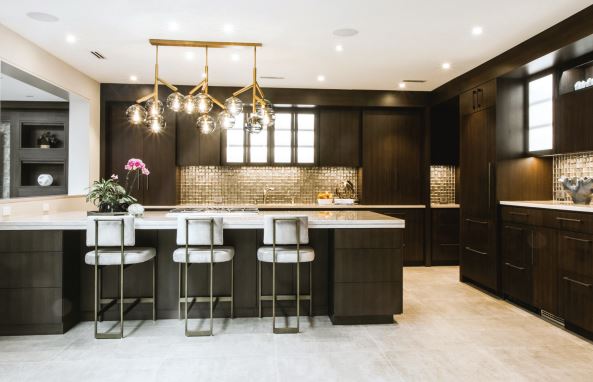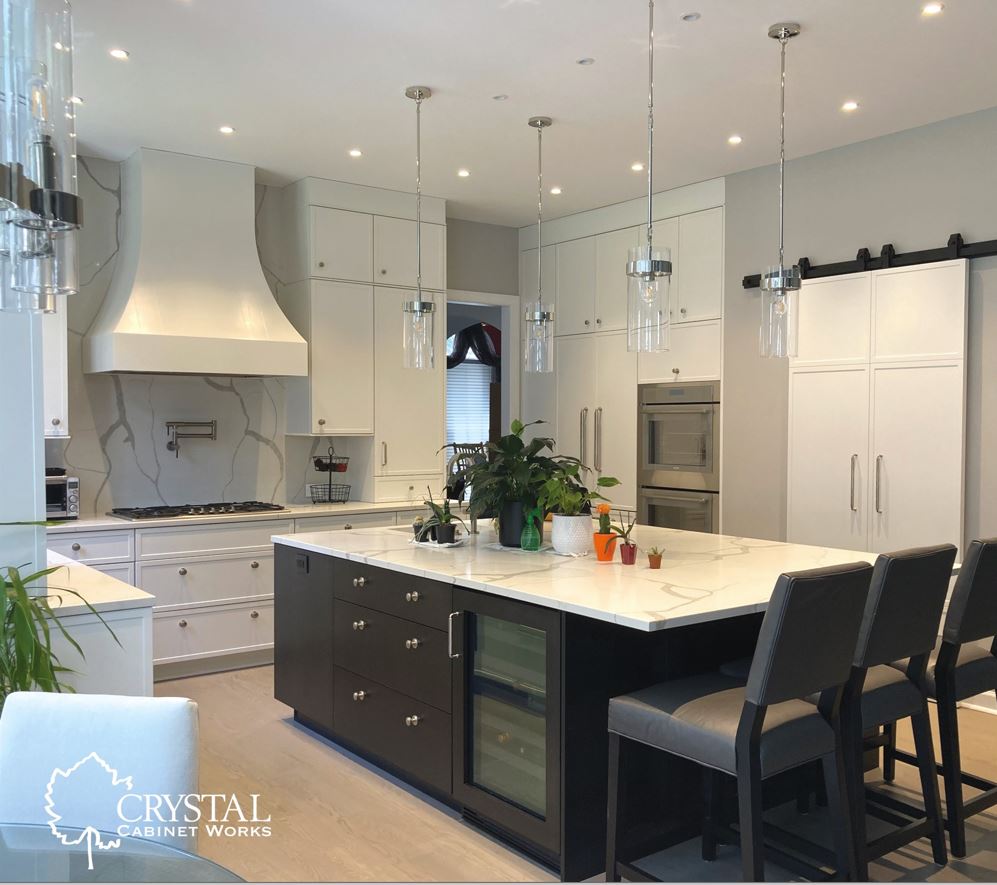 All Kitchen Cabinets are top of the line, beautifully crafted of the highest quality wood and available in a wide variety of hardwoods, styles, colors & finishes. We also feature counter tops in stone, wood, stainless steel, Quartz and Corian. We are an extension of your business! We work with Builders, Architects & Interior Designers as well as homeowners & contractors.
If you are searching the internet for "kitchen cabinet design showroom near me", "best kitchen cabinet designer near me" or "luxury kitchen cabinets Barnaby Woods DC", Kitchen & Bath Studio serves clients in the 20015 zip code including the following neighborhoods: Chevy Chase, Upper Chevy Chase & Barnaby Woods. Planning a kitchen remodeling project and looking for the best kitchen cabinets with professional design services? Get in touch with us today!

Google Review By Mike
"Dan and his team were excellent. They are perfectionists who get the job done right. Dan helped me with ideas for the kitchen and it turned out amazing -- countertops, backsplash, kitchen island and painting. They also did my laundry room. The tile work on the floor is perfect. I would hire again."